Seizure Success® and You!
Epilepsy: It's not just Seizures
How has epilepsy impacted you and your family?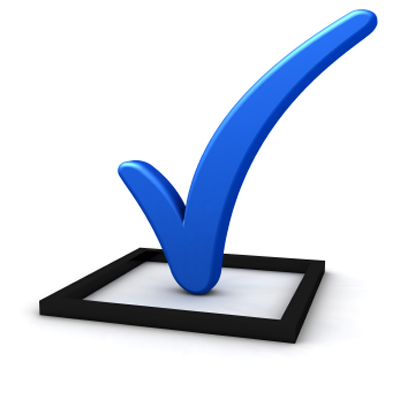 As a community, we know that seizures and related therapies can impact our lives in many ways.

We need your help...

Seizure Tracker is currently working with researchers, data scientists and web developers to provide you with tools to understand and take control of factors (not just the seizures) that affect your quality of life. Be a part of the process...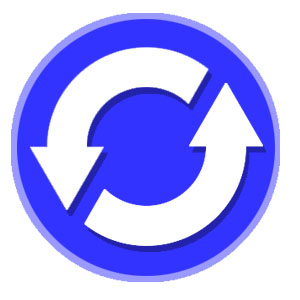 Seizure Tracker® provides graphs of event activity to help you identify trends or patterns in your seizures.
Visit the Seizure Tracker info page here.
With your help, we will continue to improve upon the data evaluation tools on Seizure Tracker.