Seizure Success® and You!
Seizure Tracker by Voice
Log your seizure events using Amazon Alexa.
Special thanks go to Eric O'Callaghan, Seizure Tracker user and developer extraordinaire, for his help building this Alexa skill.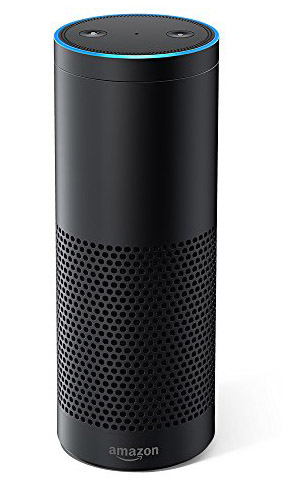 Why should I record my seizures?
Logging seizures and keeping good records is an essential skill for managing epilepsy. Doctors will rely on your observations, medication usage and surrounding lifestyle information to help make treatment decisions. Providing them with the best possible data will impact the success of those treatments.
Find and activate the Alexa skill here
Alexa Skill Features:
Connect Alexa to your SeizureTracker.com account.
Ask Alexa to "track a seizure"
Tell Alexa the seizure is over
Ask Alexa to how many seizures have been recorded that day
and much more...
For more information about Seizure Tracker Alexa skill, please feel free to email us at info@SeizureTracker.com.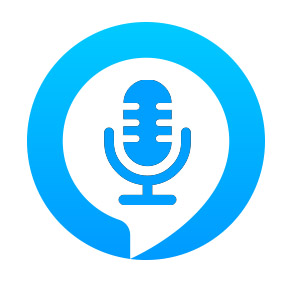 If you already own an Alexa enabled device, it is simple to activate the Seizure Tracker skill.
Visit your Alexa control panel here.
You will need to enter your Amazon user credentials and search for "Seizure Tracker" skill if your not logged in already.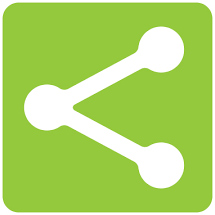 Leverage the extensive features of SeizureTracker.com...
The Seizure Tracker website provides a huge list of tools to help manage epilepsy as a whole. While recording seizure activity is one of the most important aspects of managing epilepsy, collecting other treatment and lifestyle data help as well.
Other tools available on SeizureTracker.com include: daily medication management, recue medication management, VNS settings and swipe records, diet therapy records (including ketones and glucose levels), hormonal cycle logs, medication blood level logs, extensive reporting capabilities, and much more...
Visit the Seizure Tracker help section to learn more.