Seizure Success® and You!
Infantile Spasms/Seizure Medication Access Survey
Have you ever had problems getting medications for Infantile Spasms or Seizures?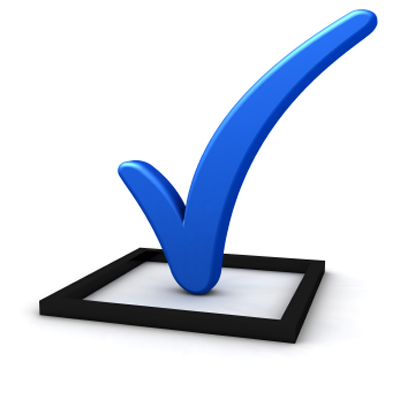 Please let us know about any problems you may have had getting medication for Infantile Spasms or Seizures. Have you had difficulties paying for a medication or has the medication not been available when you needed it? Take the survey and tell us about your experiences.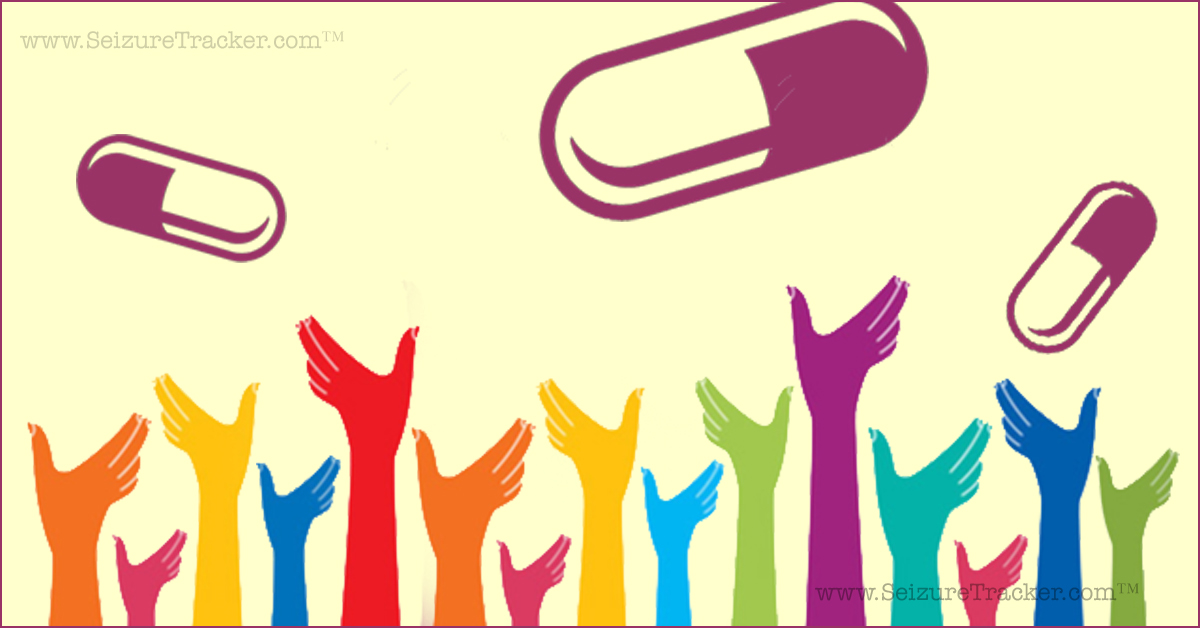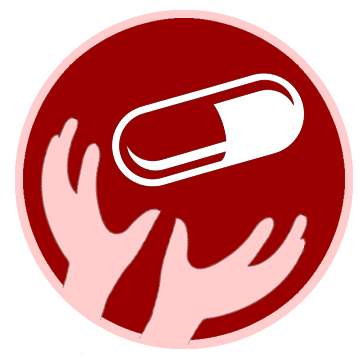 Seizure Tracker
®
web and mobile tools to can help you track your medication schedule. The daily notes and contact manager tools can be used to record and reference any problems you may be having accessing your medication. See these resources and more in the Seizure Tracker help section.
Visit the Seizure Tracker® help section here.
With your help, we will continue to improve upon the data evaluation tools on Seizure Tracker®.
Please feel free to email us any input you may have.