Seizure Success® and You!
Oral Seizure Rescue Medication Survey
Do you have a preference on how oral rescue medications are administered?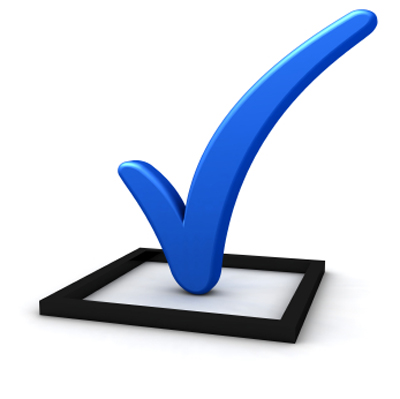 Please help us understand your feelings about rescue medications being administered through the mouth. Would you either prefer an oral gel or a dissoluble thin strip as an at-home medication to administer or receive? Voice your opinion about your delivery method preference so the epilepsy community can better understand your needs. Take the survey.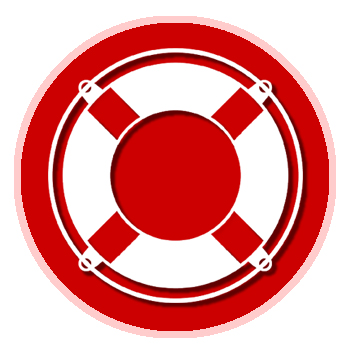 Seizure Tracker
®
web and mobile tools to can help you record rescue medications administered during a seizure or seizure cluster.
Visit the Seizure Tracker® help section here.
With your help, we will continue to improve upon the data evaluation tools on Seizure Tracker®.